Press photos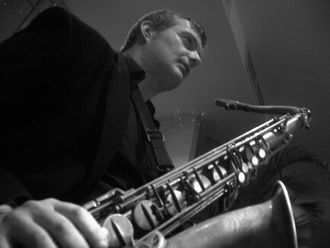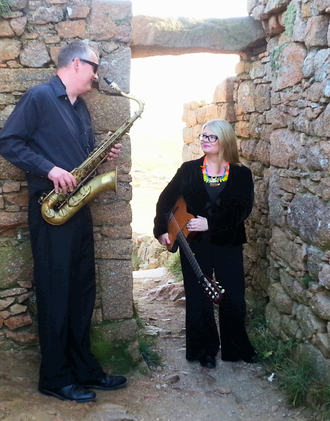 Press / Reviews
'Thank you so much for playing at our Wedding. It was definitely the best day of our lives and your music really helped to set the scene for the Reception. Thank you for making our day so memorable!'
Wedding Client, Jersey
'Thank you so much - you are such talented musicians! We could listen to you all night. The guitar sounds beautiful and Stan Getz would definitely have approved of your sax playing - you have a real quality in your sound.'
Hospitality Client, Jersey.
'Your swinging little Trio completely stole the show - so many guests commented! Thank you also for taking the time and effort to tailor your repertoire to our 1920'sJazz Age theme.'
Corporate Client, Jersey
'Thank you for playing at our party. The music was fantastic and it struck the right mood. So many of our guests commented on how good the music was...are you free for another booking later this year?'
Private Client, Jersey
Upcoming shows
You can see us perform every weekend at St Brelade's Bay Hotel, Jersey.
Dine to the relaxing sound of The Bossa Basseline Duo:
Friday Dinner:         7 - 9.30 pm
Saturday Dinner:   7 - 9.30 pm   
Sunday Lunch:       12.30 - 3.00 pm